Marble sculptures and statuary
The greatest masters have always made their masterpieces by shaping this white stone. Donatello, Michelangelo and Canova all came to this area and chose the marble blocks to build their masterpieces.
Marble formed in the Italian appenine mountains high above Carrara and Pietrasanta is the finest in the world for marble sculptures and statues.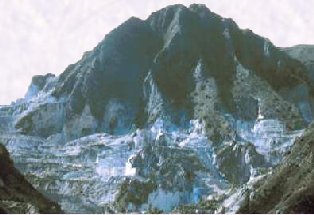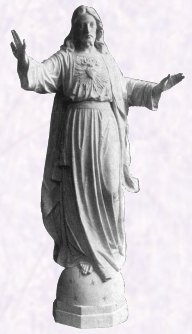 Sizes: From cm. 76 to cm. 183
Catalog on Request